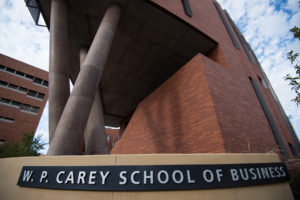 Welcome to the CSL's "ServiceFriday". Each Friday we post three summaries from some of our favorite sources from research literature, news articles, blogs, and more. The posts are curated to cover topics that are interesting, relevant, and thought provoking in the realm of service, business, education, and beyond. If you like our blog and posts, we'd also love it if you'd share with your networks!
This Week's ServiceFriday Posts: May 3, 2019
I Really Want to Tell You I'm Sorry – How to Structure a Good Apology
Toward an understanding of the economics of apologies as evidenced from a large-scale natural field experiment.
How Service and Customer Types Effect Customer Experience
Differences for CX in various contexts and the importance of word of mouth.
Achieving Service Convenience and Satisfaction: What Your Customers Want
Dimensions of providing service convenience and achieving customer satisfaction.