Supply Chain Implications of African Continental Free Trade Area (AfCFTA) on Africa
CARISCA's Supply Chain Action Network (SCAN) engages supply chain stakeholders in Ghana and across Africa to discuss current topics, trends, opportunities and challenges for managing African supply chains. The goal is to create a strong network of policymaking, private sector and civil society organizations to strengthen supply chain research, education and facilitate knowledge transfer.
At the SCAN meeting in April 2022, participants joined a high-level discussion about the African Continental Free Trade Area (AfCFTA), an Africa-wide trade agreement, and its implications for integrating African businesses into global supply chains. The World Bank estimates AfCFTA has the potential to lift 30 million people out of extreme poverty, boost wages by 10 percent and increase intra-African exports by 81 percent.
The meeting featured presentations from Emmanuel K. Bensah Jr., deputy executive director of AfCFTA Policy Network, and Jonathan Annan, associate professor of logistics, procurement and supply chain at Strathmore University in Kenya. A Ph.D. graduate of Kwame Nkrumah University of Science and Technology, Annan has won multiple awards for his research on the interface between transport operations, logistics, project management, sustainability and supply chain management.
The next SCAN meeting is scheduled for November 2022.
---
Meet the Presenters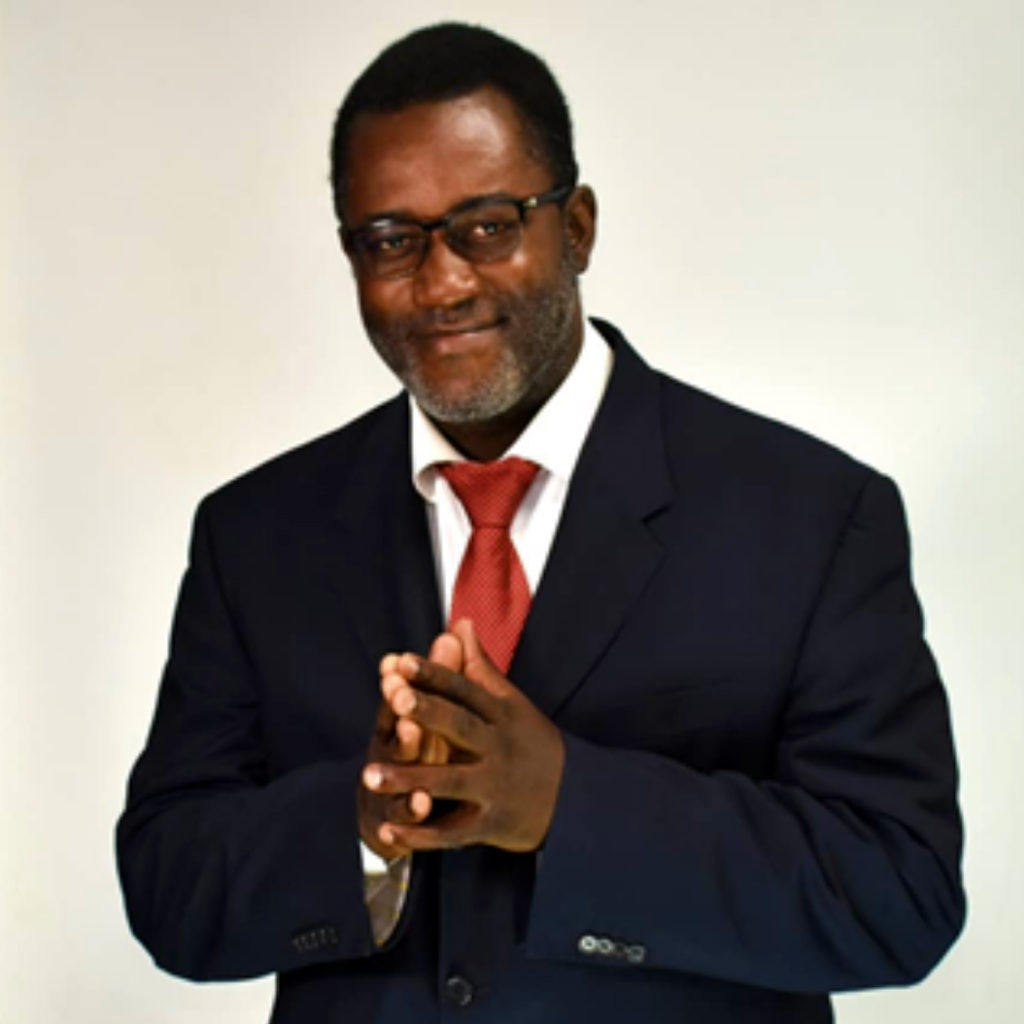 Emmanuel K. Bensah is Deputy Executive Director of AfCFTA Policy Network, with responsibility for African Union (AU) Policy Programming; Outreach and Partnerships. He is also an ECOWAS and AU Policy Analyst with cumulative experience in the African Union, ECOWAS, UNECA, OECD and Sahel West Africa Club. He has been a member of the Agenda 2063 Media Network since 2017, and of the African Peer Review Mechanism Communicator's Network since May 2019.

Bensah has an M.A. in International Politics from the renowned Brussels-based Centre Européen de Récherche Internationales et Stratégiques, and has UN certification in Regional Trade(2011); Continental Free Trade Area(2012); and acquired a UNITAR/ECOWAS certificate on Multilateral Trade Negotiations.

Bensah was the first journalist to interview Chief Technical Advisor of the AfCFTA Negotiations Prudence Sebahizi on what was then CFTA. He has moderated at international conferences, including AU's Regional Youth Consultation in Abuja; NEPAD's Africa Environment Partnership Programme (AEPP) in Nairobi; and in Dakar, where he moderated a session on "Institutional Architecture of the African Continental Free Trade Area" (AfCFTA) at a Stakeholder's Forum for Private Sector and Civil Society. In 2019, He was asked to moderate the Second Edition of the Arusha Symposium, which focused on AfCFTA and the AU's Free Movement of People Protocol.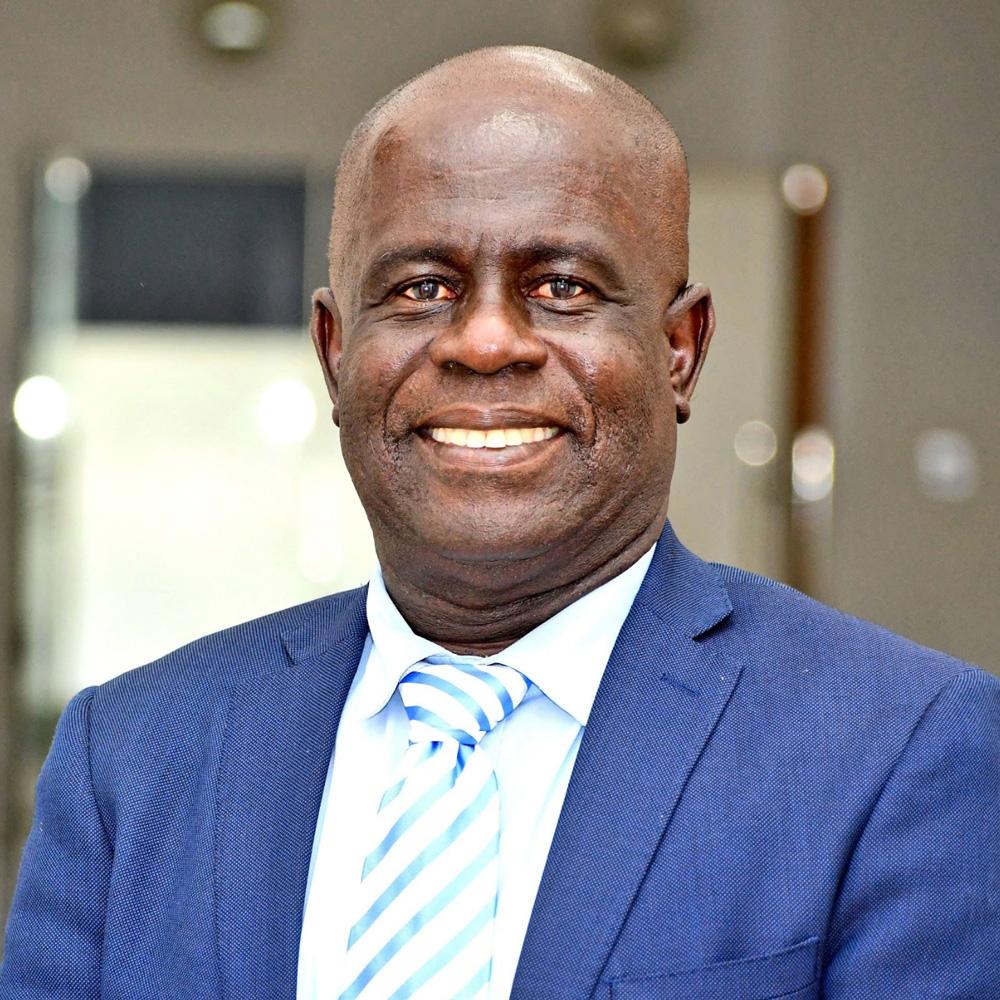 Professor Jonathan Annan is an Associate Professor of Operations, Logistics and Supply Chain Management at the prestigious Strathmore University Business School in Nairobi, Kenya. His research focuses on the interface between Transport Operations, Logistics, Project Management, Sustainability and Supply Chain Management. His research has won multiple awards, including the 2017 Global Innovation and Knowledge Academy Best Conference paper. Jonathan has published in leading scholarly journals such as the International Journal of Production Economics, Journal of Business Research, Psychology and Marketing, Industrial Marketing Management and Thunderbird International Business Review.
He holds a bachelor's degree in Mathematics, a Postgraduate Diploma in Education, a Master's Degree in Industrial Management, and a Doctor of Philosophy in Logistics and Supply Chain Management from Kwame Nkrumah University of Science and Technology. He is the Chairman of the Governing Council of the Institute of Project Management Professionals (IPMP) and a Distinguished Fellow Member of IPMP. He is also a chartered member of the Chartered Institute of Logistics and Transport (CILT, UK). Professor Annan has authored four books on Supply Chain and has consulted for several companies in Ghana and Kenya on Transportation, Logistics, Operations and Supply Chain Management policies.
Professor Annan is currently the Programme Lead for Bachelor of Science in Supply Chain and Operations Management at Strathmore University Business School. He has represented Strathmore University on National Dialogues in Kenya. He has been a speaker for various events organized by the Kenya Institute of Supply Management, Zetova, Ministry of Industrialization, Trade and Enterprise Development, and many others.
---