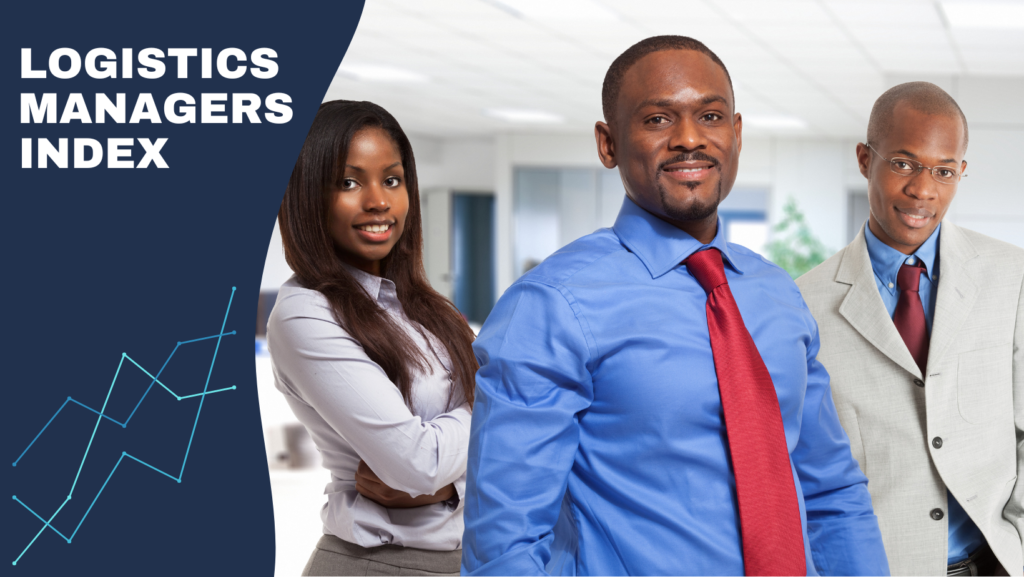 Supply chain managers need good data and information to ensure that vital goods are in stock. To support these decision-makers, CARISCA created the Logistics Managers Index (LMI) for Ghana. CARISCA released its first LMI report in June 2022. The calculated LMI for Ghana, along with the accompanying analysis of its components, provide useful insights for the government of Ghana, business decision-makers, market analysts, and investors, as it offers a predictive indicator of overall economic activity in Ghana.
The Ghana LMI is the first of its kind in Africa, and a significant step toward supply chain efficiency, visibility and transparency in Ghana.
---
The LMI measures the growth or decline of Ghana's logistics industry based on eight key logistics components:
Inventory levels
Inventory costs
Warehousing capacity
Warehousing utilization
Warehousing prices
Transportation capacity
Transportation utilization
Transportation prices
---
Key findings from the first LMI report include:
Ghana's logistics activities are increasing, which indicates that the Ghanaian economy, like most other African economies, is beginning to recover from the effects of COVID-19.
The cost of Ghanaian business logistics operations is high. Several reasons for these high costs are constrained transportation capacity, increasing demand for limited warehousing space, increasing fuel prices and increased cost of the supply of goods.
There is a need for more warehousing and customer fulfillment facilities close to major cities and towns.
Current inventory levels are high, reflecting strong demand for goods and services in the country.
Increasing local demand seems to be placing pressure on Ghanaian supply chains. It also appears that Ghanaian companies are increasing stock levels because of the general unreliability of global supply lines due to COVID-19 disruptions.
CARISCA will continue to capture, analyze and share LMI findings quarterly on its website, https://carisca.knust.edu.gh/LMI.
---
Senior executives and managers of Ghanaian organizations are invited to participate in the quarterly LMI surveys by visiting https://www.surveymonkey.com/r/3RJ3FCX.