Supply chain traceability is the key to unlocking the potential of Africa's agricultural and health sectors. It involves establishing transparent and efficient processes to track and verify the movement of goods throughout the supply chain, from production to consumption.
In the rapidly evolving landscape of Africa's economies, embracing supply chain traceability is a crucial step that can provide numerous benefits. In the agriculture and health sectors, it can help ensure product safety, quality and compliance with regulatory standards.
On May 4, CARISCA's Supply Chain Action Network (SCAN) convened stakeholders to explore the possibilities for enhancing supply chain traceability to improve Africa's agricultural and health sectors. The discussions explored adopting cutting-edge technologies and establishing effective cross-sector collaborations to enhance supply chain traceability.
CARISCA's Supply Chain Action Network engages supply chain stakeholders in Ghana and across Africa to discuss current topics, trends, opportunities and challenges for managing African supply chains. The goal is to create a strong network of policymaking, private sector and civil society organizations to strengthen supply chain research, education and facilitate knowledge transfer.
"In the last three years, a lot of people have realized that the supply chain is vulnerable," said guest speaker Bindiya Vakil, CEO of Resilinc, a supply chain mapping, monitoring and resiliency company. "We have a lot of work to do and a long way to go, particularly healthcare and pharma.
"Traceability is super critical," she added. "What makes it different in Africa is that there are a lot of smaller players, and there is a reluctance to share data."
Following presentations by Vakil and Stephen Acheampong from the Rainforest Alliance, participants at the May 4 meeting discussed supply chain traceability in breakout groups and convened for a panel discussion.
During the panel discussion, Dale Rogers, CARISCA executive director, emphasized that traceability is a basic step toward achieving resilience in the supply chain.
Supply chain traceability is not a sprint; rather, it is a long journey, panelists agreed.
"A thousand miles begins with a single step," said Acheampong, Rainforest Alliance's senior officer for certification bodies monitoring in charge of Africa. "As awareness continues to grow and companies adopt better practices, the lack of transparency is gradually being solved."
Nearly 200 people attended the SCAN meeting, including 91 in person in Accra, Ghana, and more than 100 online.
Meet the presenters: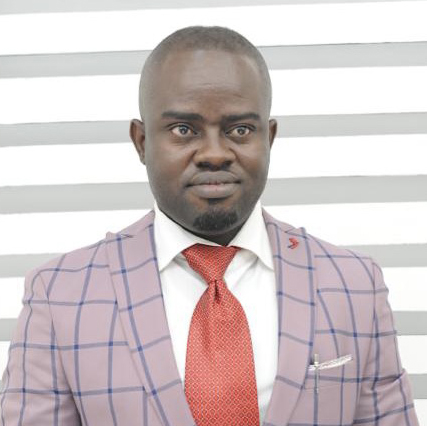 Stephen Acheampong is a seasoned sustainability professional with over 15 years of diversified hands-on experience in global assurance systems such as organic certification, sustainable agriculture standards and Fairtrade compliance systems.
He currently works for the Rainforest Alliance as the senior officer for certification bodies monitoring in charge of Africa.
During his presentation, Acheampong focused on the agriculture sector, examining the significance of traceability in ensuring food safety, reducing waste and supporting sustainable practices. He shared successful case studies from across the continent, demonstrating how traceability has improved productivity, market access and profitability for African farmers.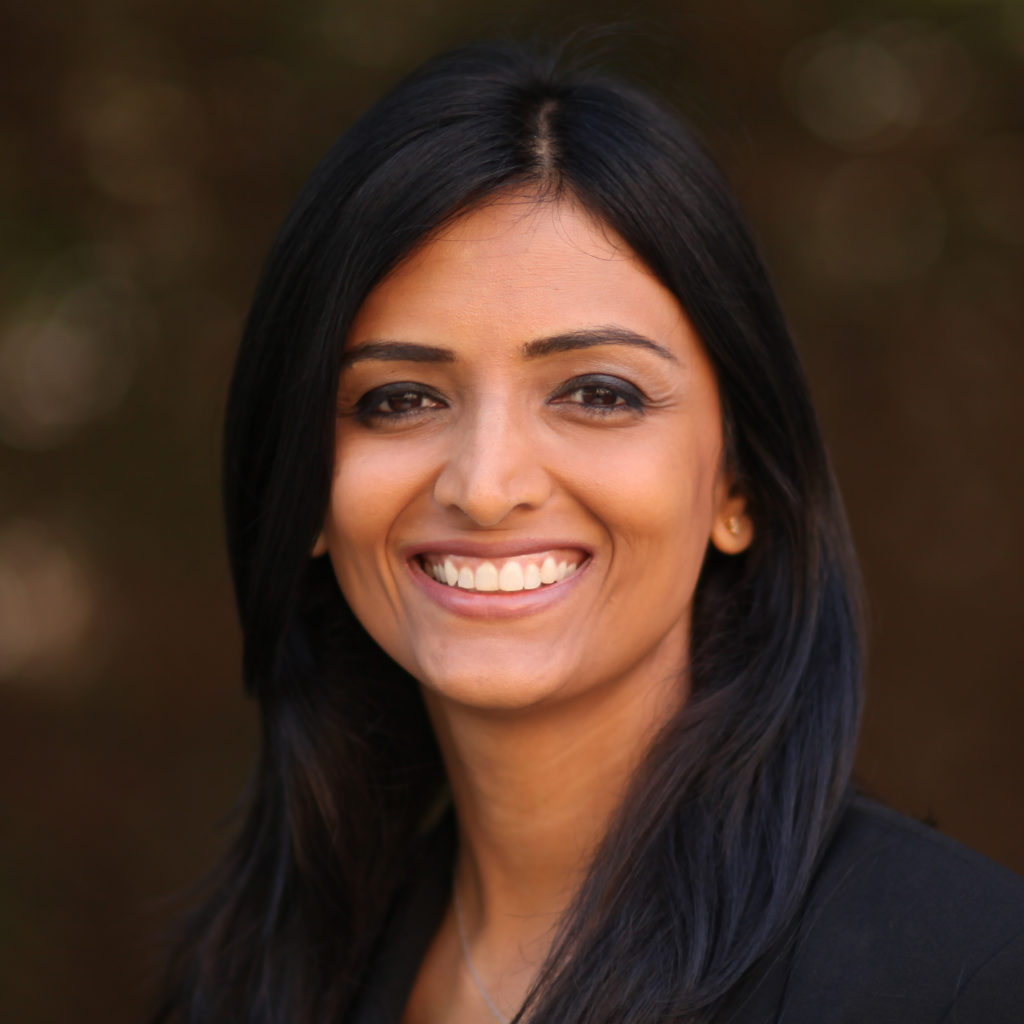 Resilinc CEO Bindiya Vakil is credited with bringing supply chain risk management into the mainstream. She has helped transform the way global organizations approach supply chain visibility and risk.
She was named Supply & Demand Chain Executive's inaugural Woman of the Year and has appeared on nationally syndicated TV, radio and print media speaking on the topic of supply chain resiliency.
Vakil covered how supply chain mapping is helping companies better understand the health care supply chain landscape and who the players are, down to the supplier, site and part level.